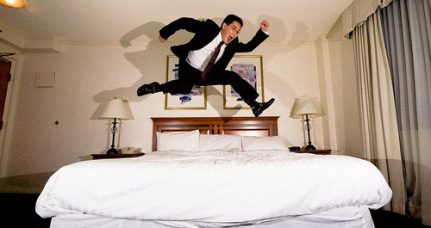 over 11,000 global properties that can be instantly booked online. Unlike other sites we only display hotels which offer airline industry rates. And unlike most cheap web prices there is normally no requirement to pay upfront. If you are offloaded then you can normally cancel or postpone your booking without charge, up until the afternoon of arrival.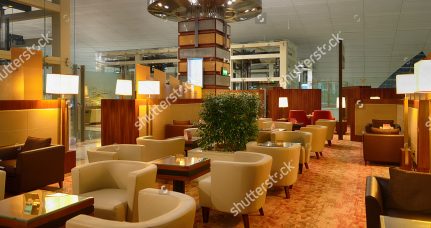 Now you can enter the world of calm, free nibbles, and refreshments, even as a nonrev! Get separate membership of over 700 worlwide airport lounges by joining Priority Pass.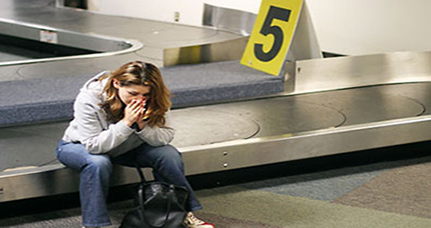 Through Columbus Insurance we offer special 'id' rates on travel insurance for you and your baggage. Choose your level of cover, region of travel and pay either 'per trip' or 'annual'.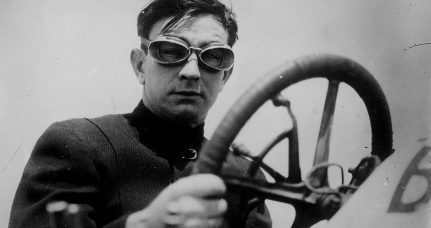 Our partnership with Car Trawler brings you best rates in over 134 countries from all the major rental companies. And we have knocked something off the price, for everyone.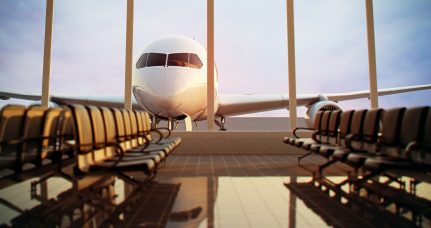 The standby availability checker lets you see our forecast of the number of seats still open for sale, right now, on almost every scheduled flight worldwide. Invaluable when you are trying to decide what time to bother heading for the airport standby hassle. The availability checker helps you decide whether to spend another day on the beach, or head home early.